Welcome
T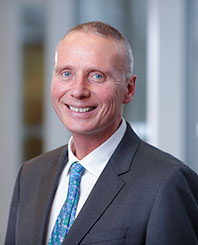 he Sixth Form Colleges Association is the established voice of dedicated sixth form education and the hub of a national network of sixth form providers.
Leading a sixth form provider presents a particular set of challenges and opportunities. A national network of peers, who can call on each other for ideas, information and support, and who can offer insights, advice and solutions, is invaluable. SFCA is working with its members to ensure that all dedicated 16-19 specialists benefit from the advantages of belonging to this sixth form family.
SFCA has for 25 years been the home of specialist experts in sixth form teaching, learning and leadership and, at this time of change in policy, curriculum and funding, is the influential voice of sixth form education.
Principals, staff and governors benefit from the opportunity to work with SFCA's expert and experienced team in the heart of Westminster, and with colleagues across the country, on developing and sustaining an outstanding sixth form experience for 16-19 year-olds in your community.
Eligibility
All dedicated sixth form providers are welcome to become members of SFCA.
Bill Watkin
CEO, The Sixth Form Colleges Association
"Sixth form colleges have been playing a vital role in making sure that young people can continue to make their way in the world. All the budding engineers, physicists, nurses, computer programmers, you continue to keep their dreams intact in spite of this pandemic. I am very proud and grateful for your efforts. What you do changes lives every day."

The Rt Hon Nadhim Zahawi MP, Secretary of State for Education